Uniting to Save and Sustain Lives
​At Baxter, we believe every person deserves a chance for a healthy life, free from illness and full of possibility. We focus each day on delivering transformative innovations that bring smarter, more personalized care to all of us.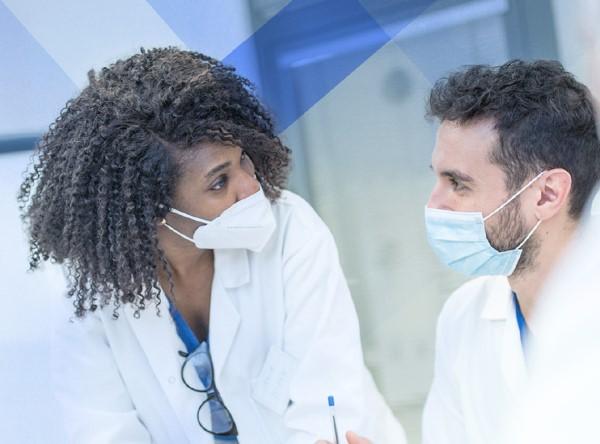 Hillrom is Now A Part of Baxter
Baxter and Hillrom are uniting to meet the challenges of a rapidly-evolving healthcare landscape. Together, we will work to enable care efficiencies, improve care outcomes and broaden access to care in the hospital, home and alternate care settings.
Our Commitment to Providers and Patients
We work at the critical intersection where innovations that save and sustain lives meet the physicians, nurses and pharmacists who make it happen. We are committed to improving outcomes for patients, and helping our partners meet the evolving challenges and opportunities in healthcare around the world. Learn more about our diverse specialties.
Advancing Modern Healthcare
We are leading global conversations to help improve and personalize healthcare. Insights from our patients, healthcare providers and community partners guide our efforts to deliver meaningful innovations that advance healthcare.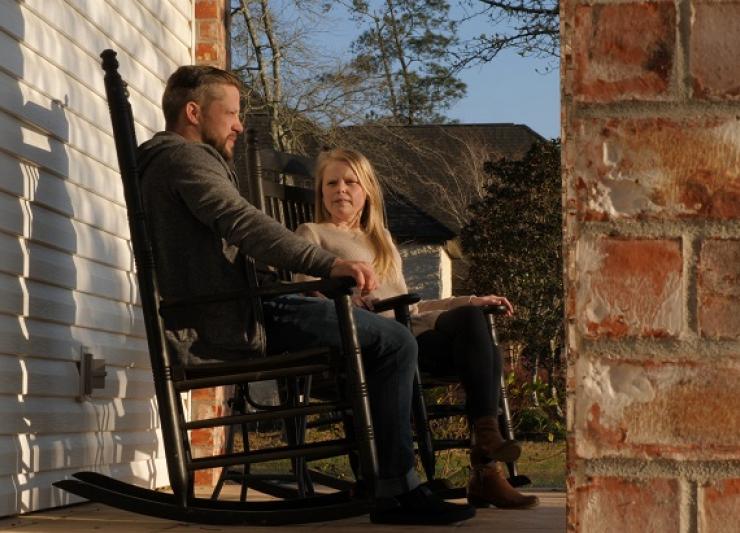 Patient Story
Finding Strength Through Home Parenteral Nutrition (HPN) Therapy
Jana can often be found with her husband Chase walking their dogs Linus and Jovie in her hometown of Beaumont, Texas. She is a charismatic young woman who leads a very active and social lifestyle, whether it's getting together with friends or hiking in New Mexico with her bright green backpack. But what many don't realize is that the backpack Jana's wearing is an extension of her body, as it carries the nutrients and calories that she will consume for the day.
Read More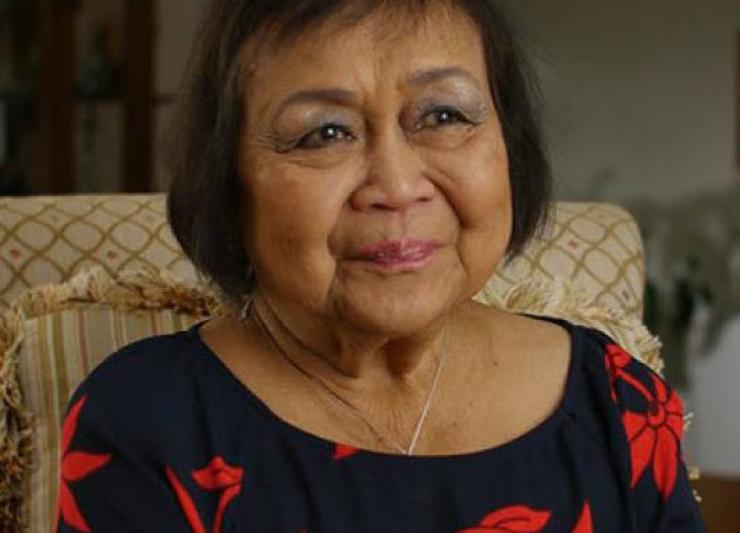 Patient Story
Remote Patient Management Gives Peritoneal Dialysis Patient Peace of Mind
Didi has lived with diabetes for many years, which can be a leading contributor to kidney disease. Still, learning her kidneys were failing was a shock. Fortunately, she had the support of her family and healthcare providers to explore the therapy options that met her clinical and lifestyle needs. Didi decided home peritoneal dialysis (PD) was the right path for her.
Read More
Fostering an Innovative Culture
Our mission to save and sustain lives is reflected in our pioneering legacy and focus on patient-centered innovation. We are passionate about shaping the future and giving back to the communities where we live and work.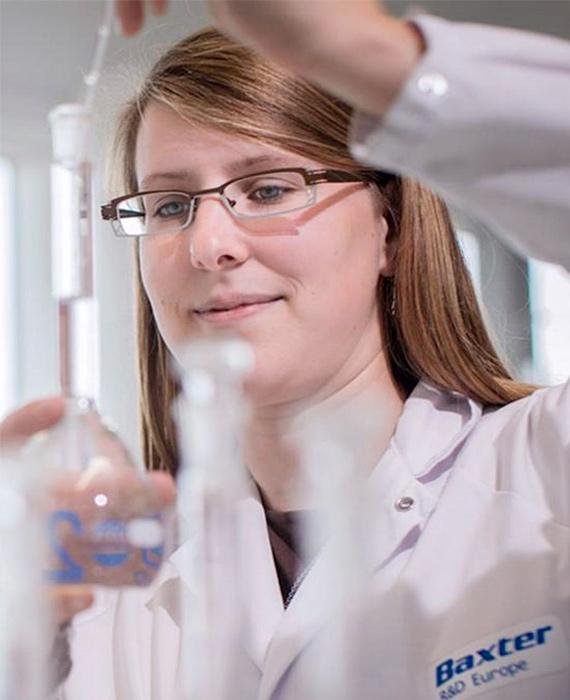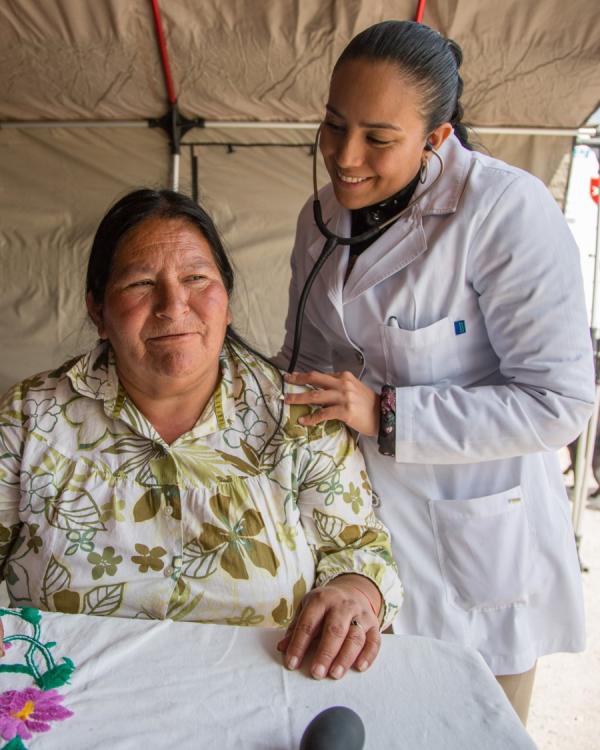 We promise to foster innovation, strive for the highest standards of corporate responsibility and support an inclusive and diverse workplace to enable a better tomorrow.